EventS at The theodore
We think of The Theodore as the kind of hotel a friend would open. To us, hospitality is about creating a personal experience, so we welcome groups to host their retreats and workshops.
May 23 - 27, 2019
Reignite Your Love Life: A Workshop for Conscious Couples
/ with Laurie Gerber & Billy Lourakis
Where better to take a deep dive into your relationship than beside the iconic Aegean Sea? If you're seeking the (hu)manual for keeping love not only lit, but hot, joyful, peaceful, and compassionate, you've found the right retreat. Join Laurie Gerber, Head Coach at Handel Group® and Billy Lourakis, Soul-Centered Life & Business Coach, for a love and life-impacting three day, four night relationship retreat in paradise. Whether you and your partner simply want to learn, grow, and become more soul-aware, or are in crisis, Laurie and Billy will give you tools for communication, negotiation, and resolution. The two will show you how to resolve old haunts and wounds, while teaching you the true meaning of union. You will leave the retreat with the ability to radically change forever what hasn't worked in the past, as well as a profound spiritual understanding of what you, as a couple, are here to evolve.
Hosted by: Billy Lourakis, The Physio Studio Inc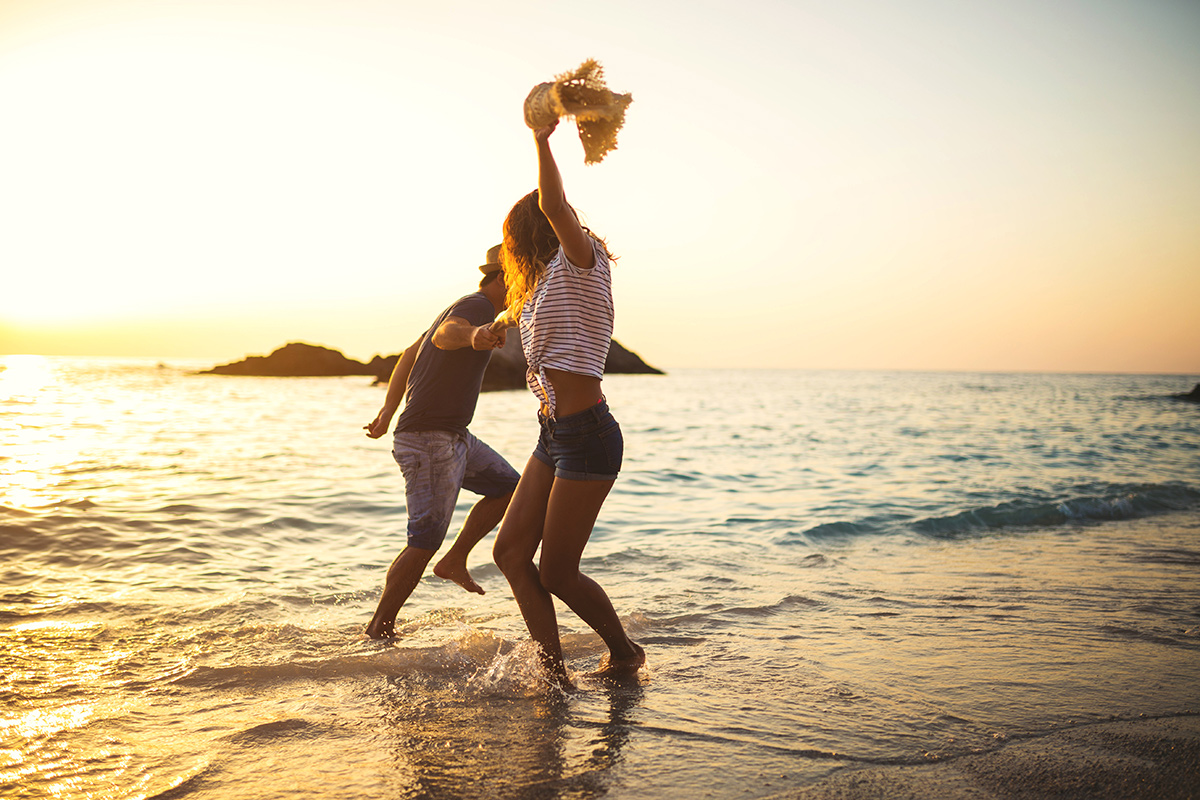 L E A R N . G R O W . R E N E W . D E E P E N . R E S O L V E . H E A L .
C O N N E C T . E M B R A C E .
LET Laurie & Billy know you're attending
or wondering if this is right for you and your loved one?
May 29 - June 3, 2019
The Art of Creative Living: A sensual retreat for mothers
/ with Billy Lourakis & Joanne Menon
Details coming soon.
Hosted by: Billy Lourakis, The Physio Studio Inc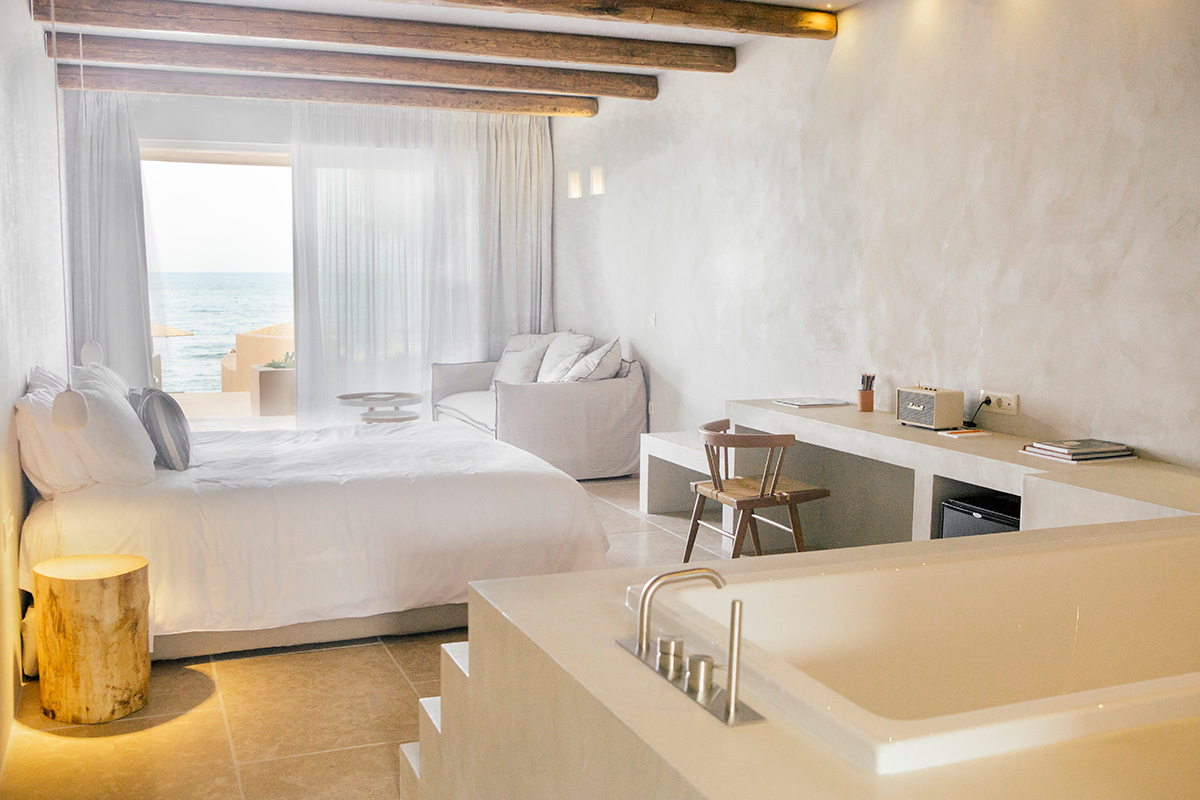 THE ART OF CREATIVE LIVING
Let billy & Joanne know you're interested.